Blog.
For all of you who love people and learning.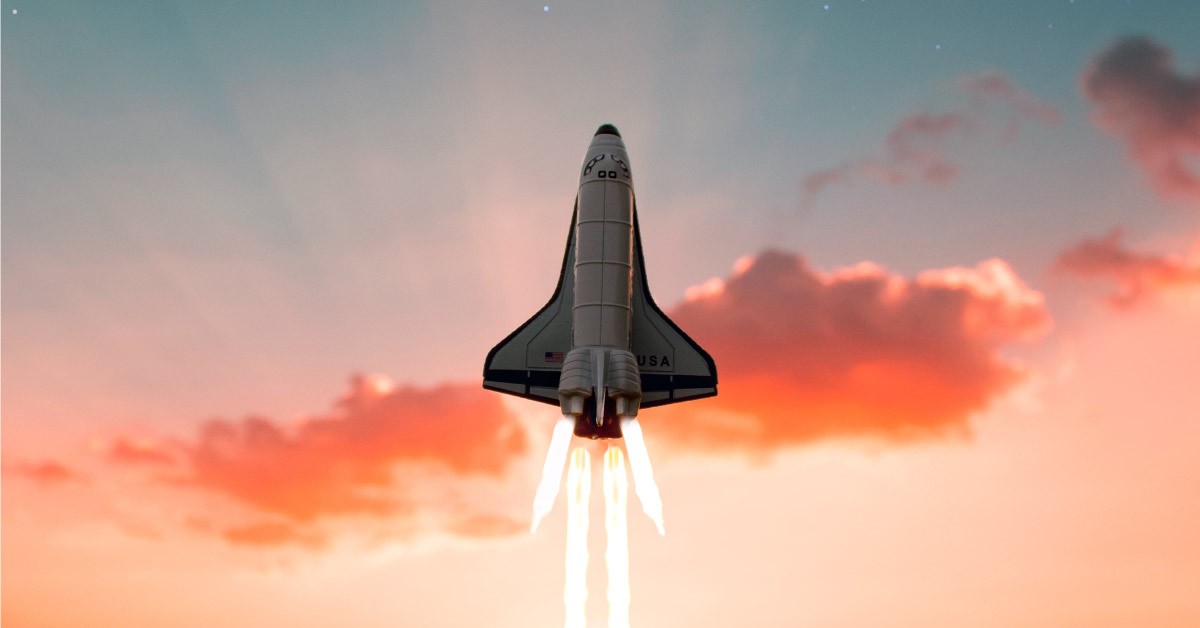 Well-run meetings save time, create more satisfaction and improve the performance of those involved.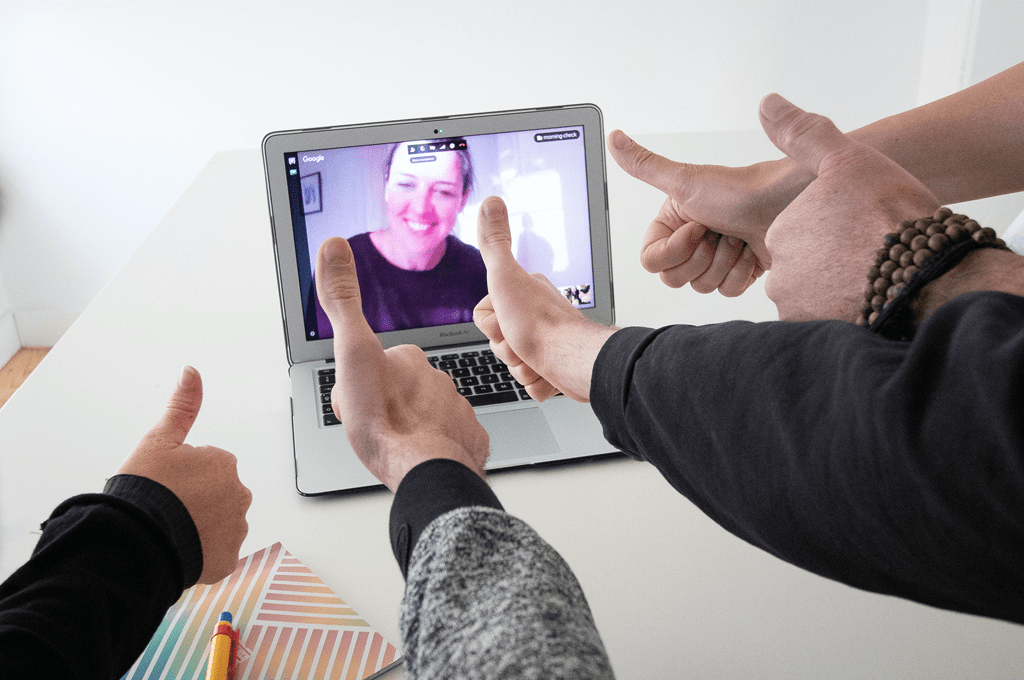 For leaders of virtual teams, it is particularly important to be intentional in creating team cohesion and a feeling of connection because it significantly influences employee satisfaction and performance. We want to share our most important tool for us as a remote company.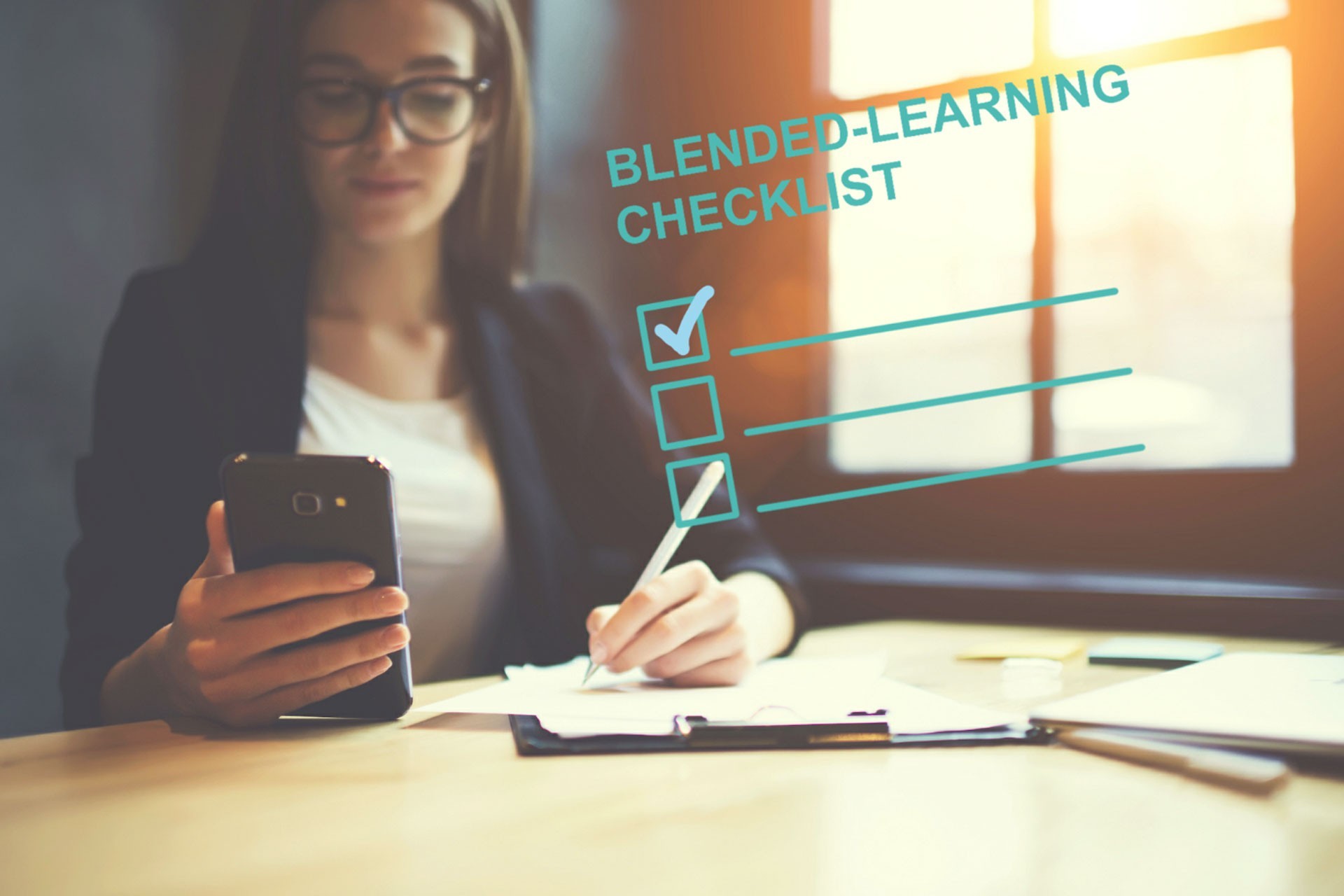 Expanding your training company by offering a blended learning solution is making your training company ready for the next era of training in a digital world. But how to choose the best tool for your needs? Our comprehensive checklist on what to look out for is the perfect start!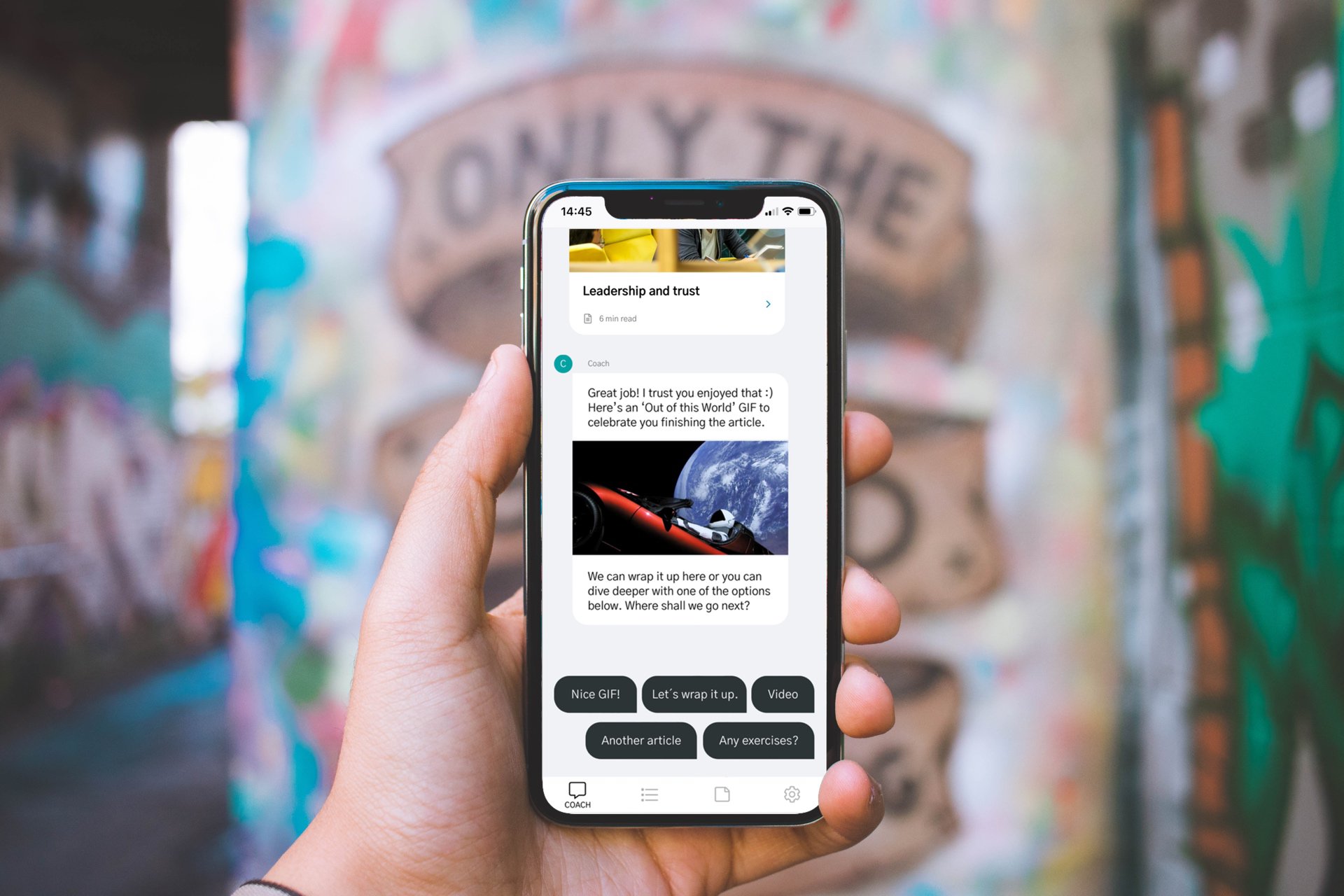 The probability is high that your answer is a plain and simple 'no', maybe a 'not only', and you'd be right. Traditional e-learning tools were not designed for learning beyond rational comprehension.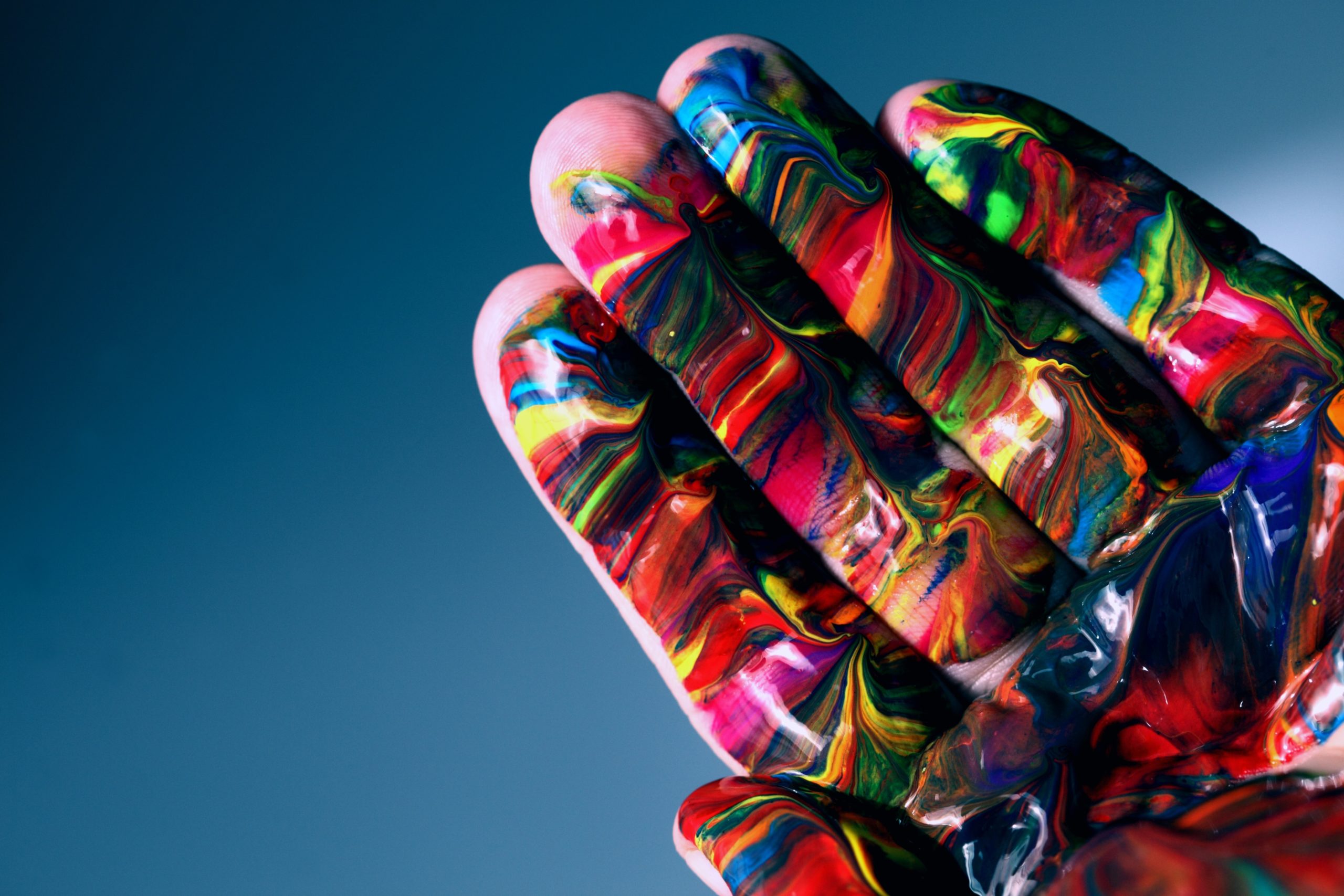 Mixing in-person training with digital tools as a blended learning programme offers a wide range of benefits for your organisation, your employees and their learning success. Read more about how it increases learning success and reduces costs!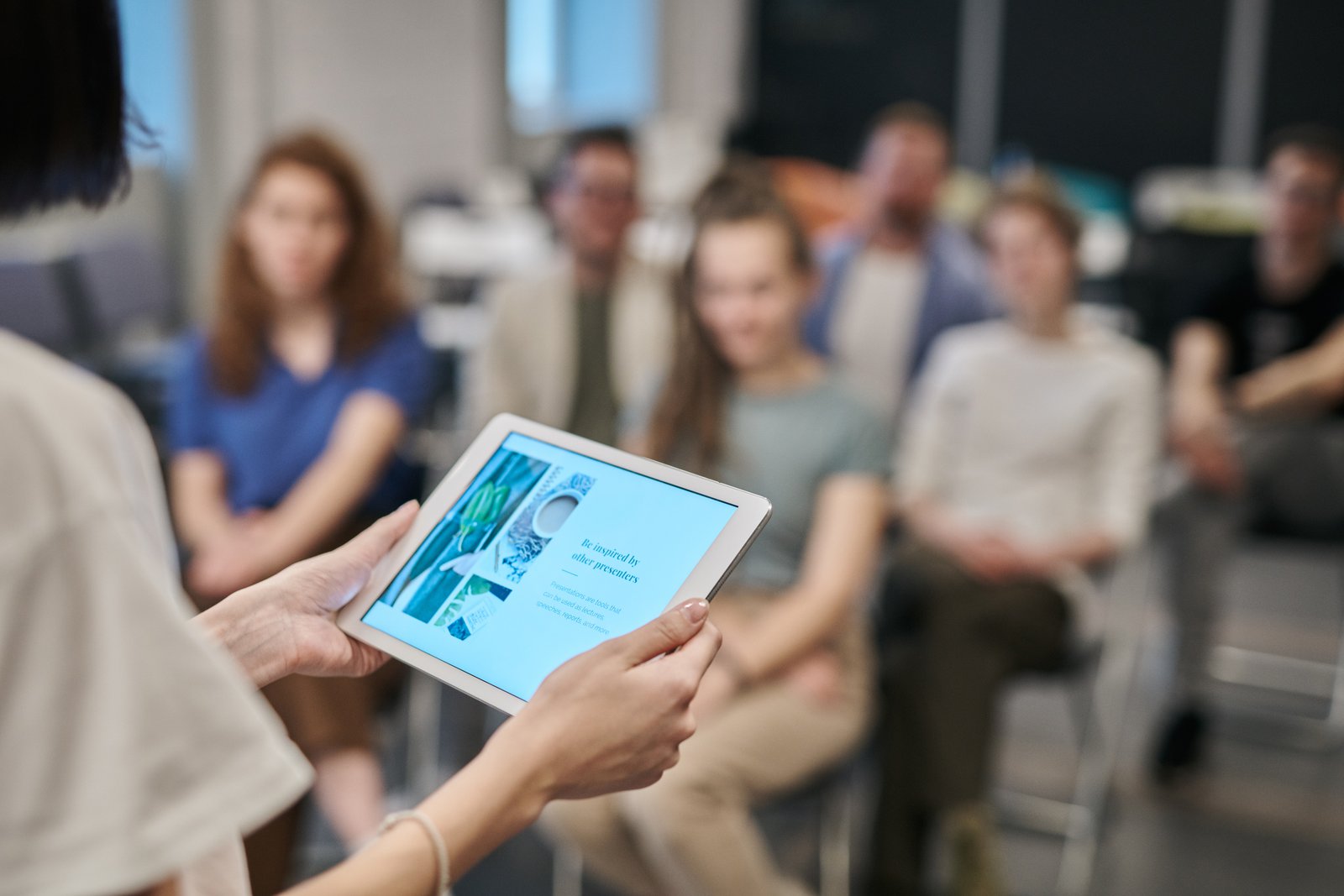 Offering digital learning solutions as a training business is a powerful option to attract new clients, increases customer satisfaction, and gives you a lead on your competitors. Find out more on how that works!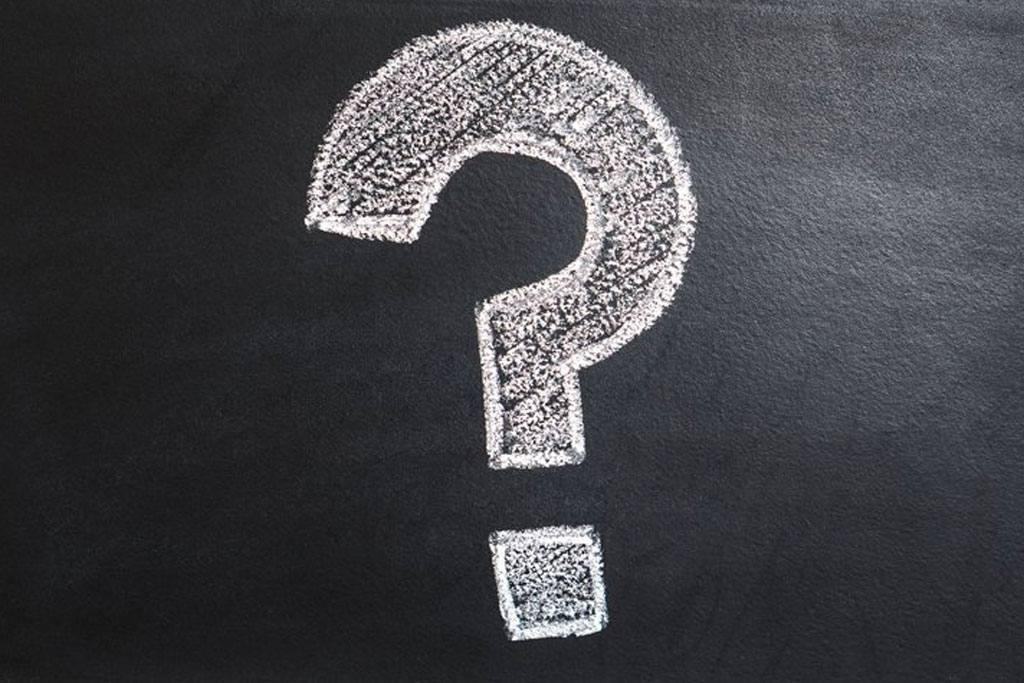 If we pitch different training methods against each other, we don't look at what's really important – sustainable learning and development! So what do we have to ask instead?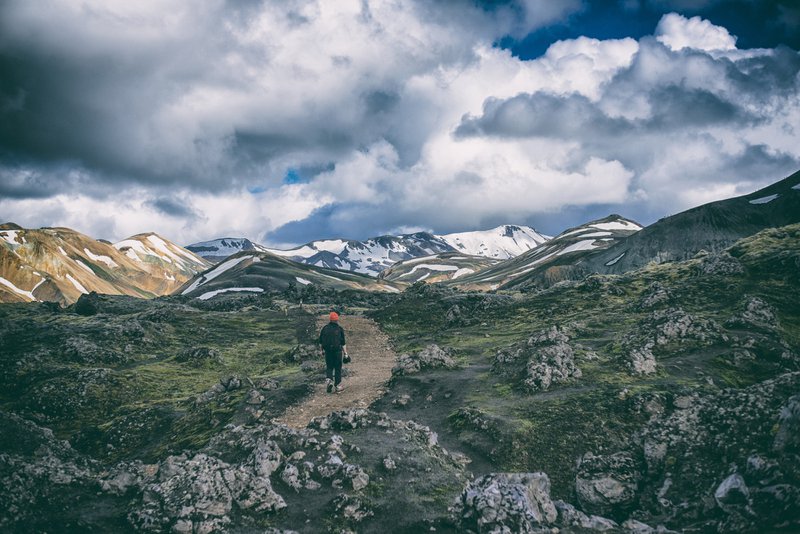 We believe that true learning, like life, is a journey, not a destination. Let's dive into how this mindset will support you in your personal development!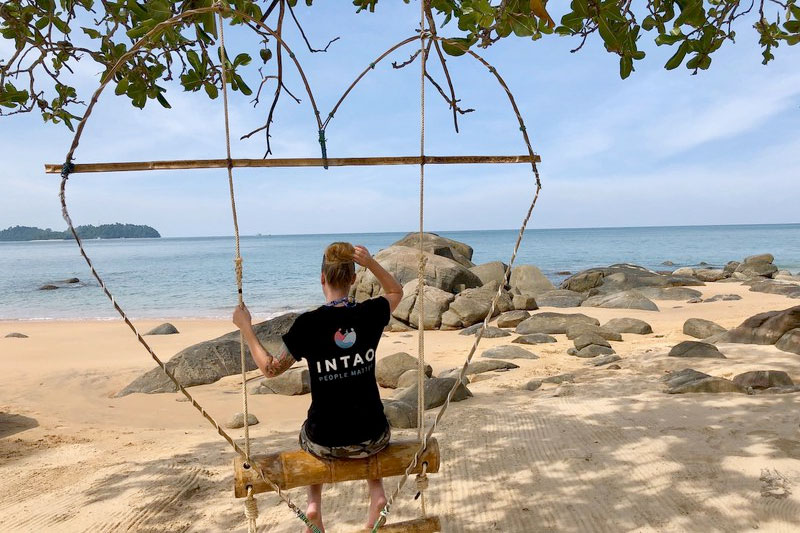 Being a remote company has unveiled time and time again if the way we work is successful. Find out more about how remote work enables us to learn and grow as a team, as leaders, and as individuals.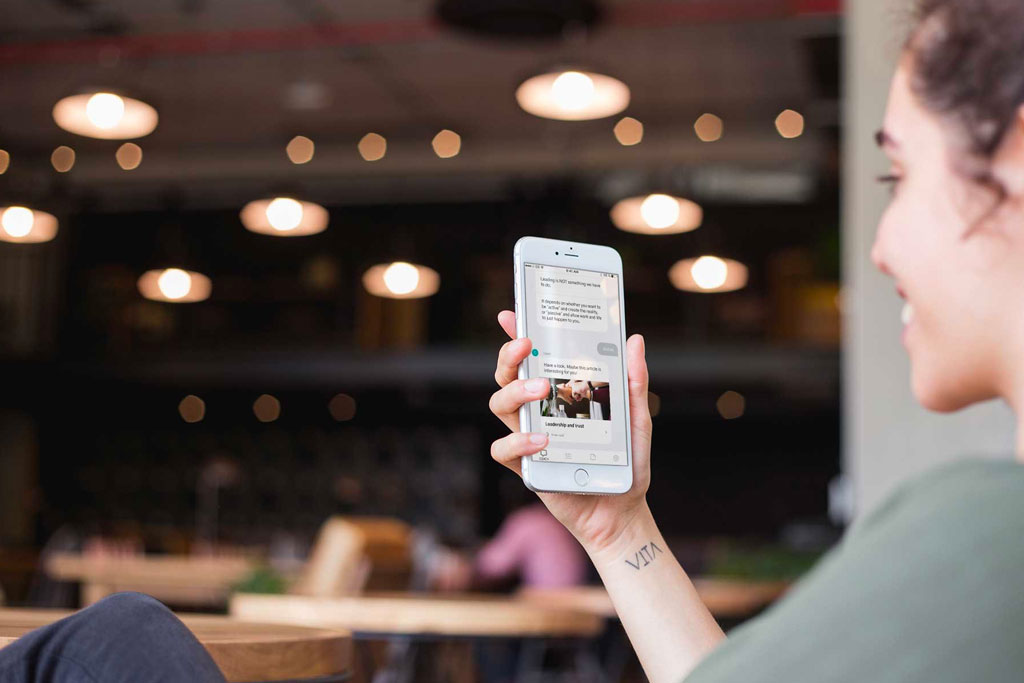 You need the right e-learning tool, to make your blended learning approach successful. Learn what a digital tool needs to be effective!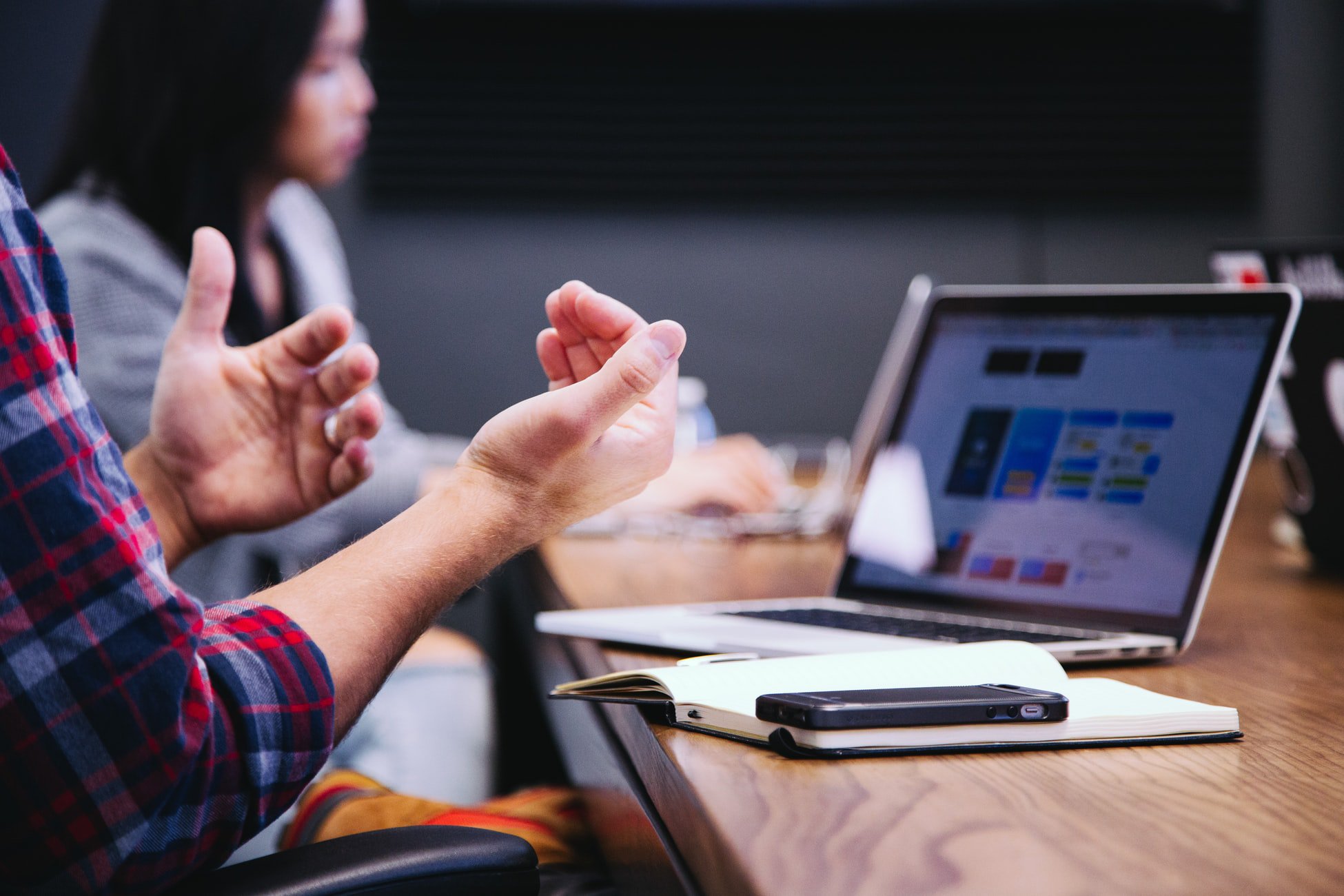 Find out how blended learning combines the best of two worlds – and what you have to be aware of to make it successful for your training strategy!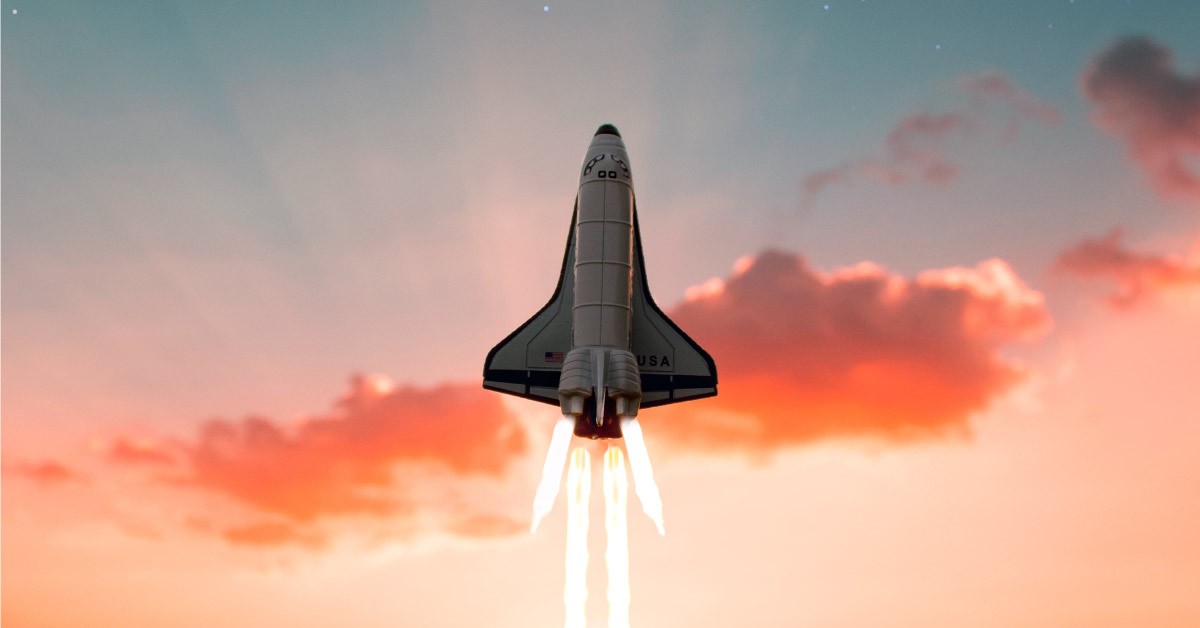 Well-run meetings save time, create more satisfaction and improve the performance of those involved.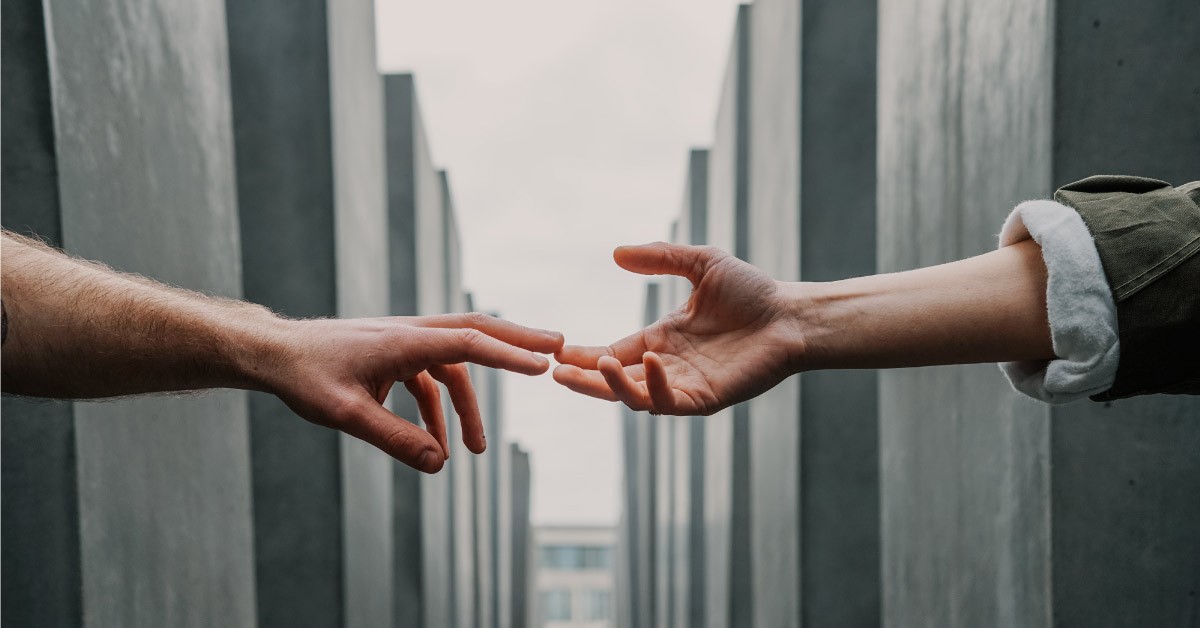 In this lab we explore ways to approach delicate conversations with a constructive attitude and be well prepared. We test tools for clarifying planning and for appreciative implementation.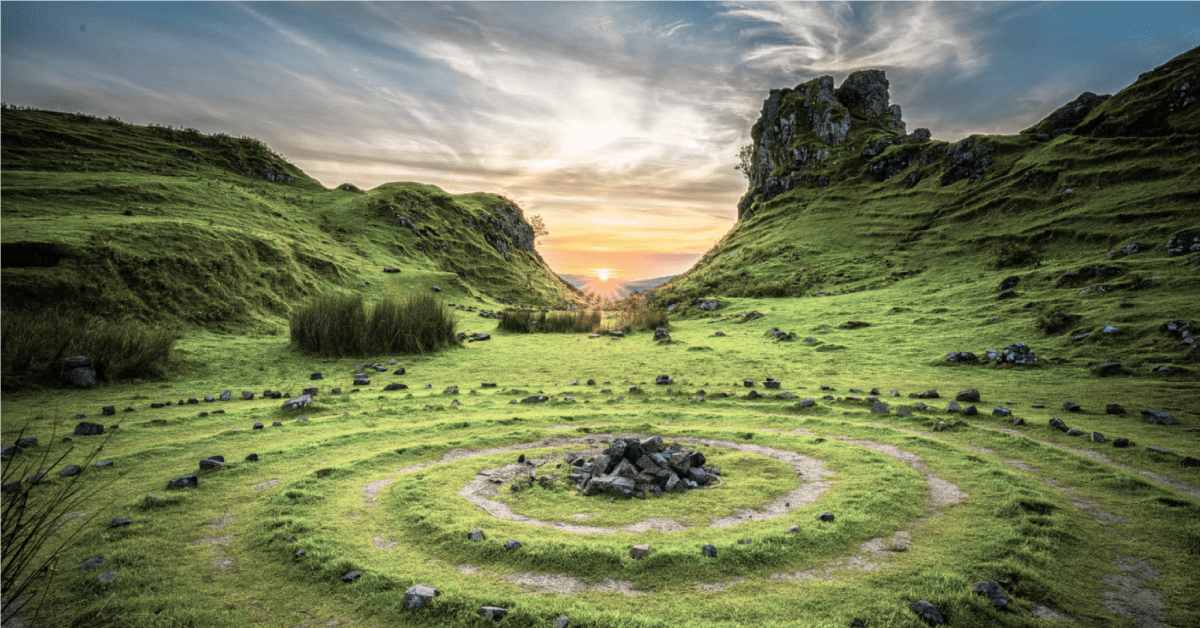 Regular practice makes mindfulness more accessible and allows us to harvest the positive effects, e.g. on cognition, creativity and well-being.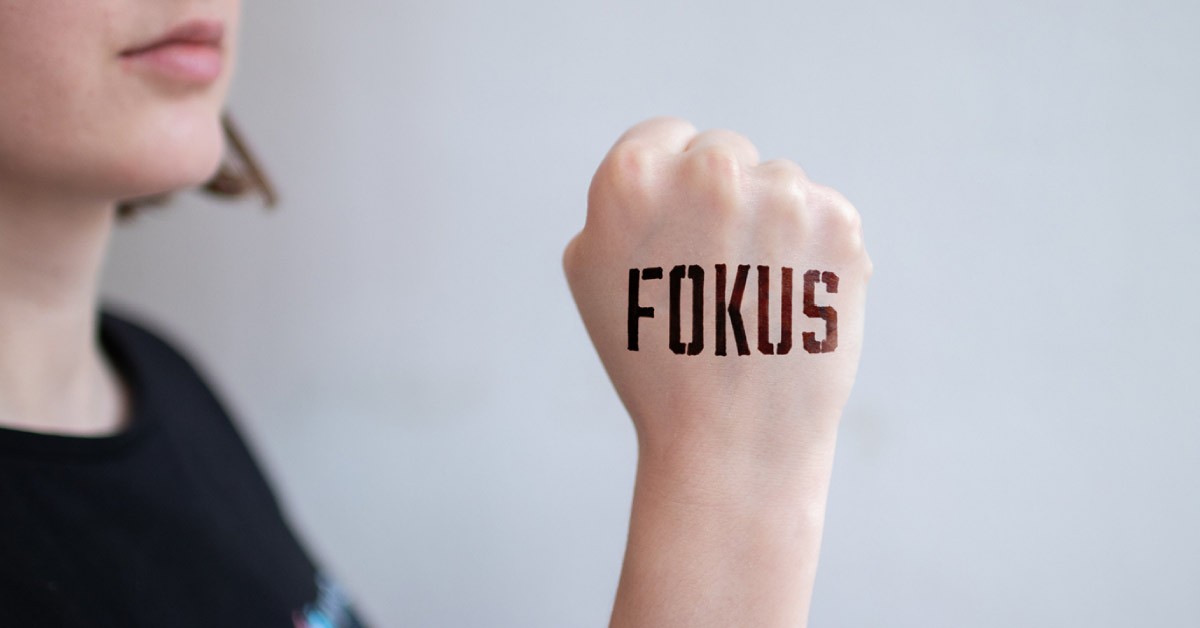 It's not easy to be and stay focused and productive in the daily madness. In this lab we cover all aspects that can help you.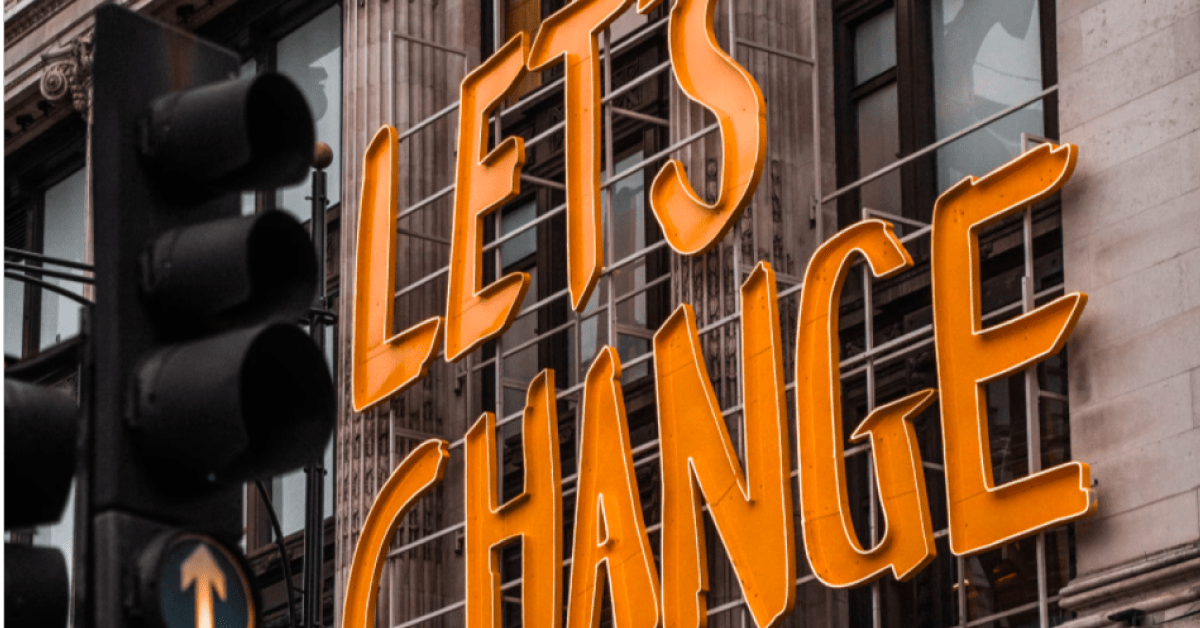 Es ist ja nicht einfach, sich zu ändern. Sicher gibt es Aspekte, über die Du denkst "Ich sollte…"? In diesem Lab lernst Du, wie Du die inneren Barrieren entfernst, die Dich im Status Quo verhaftet halten. Auf Englisch.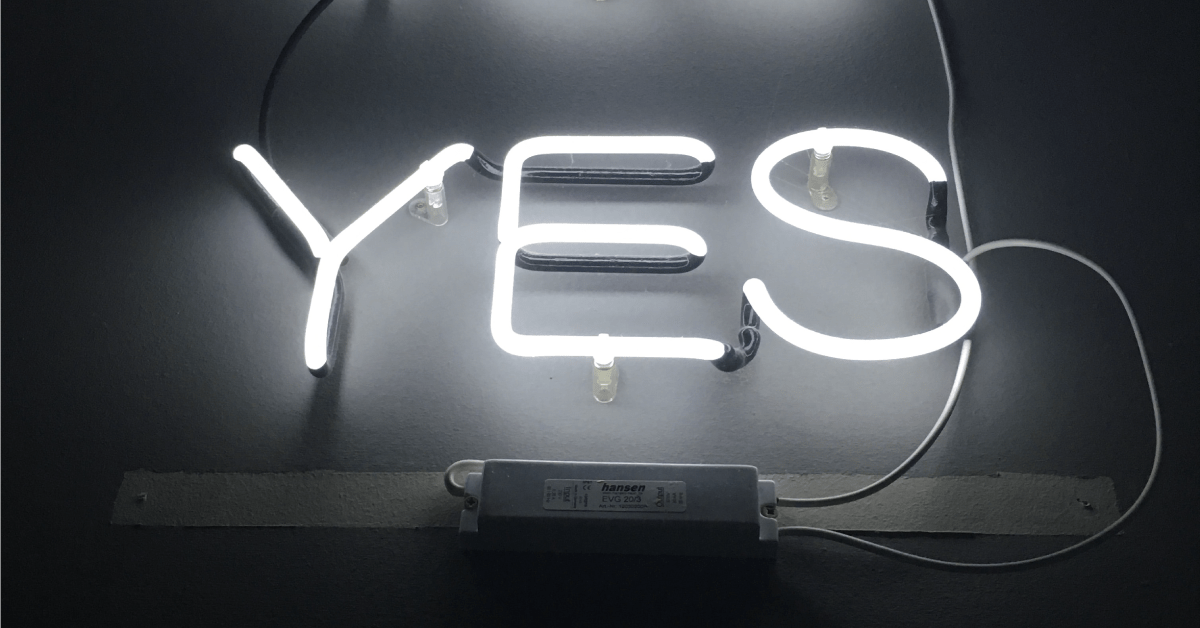 Dealing with a world full of complexity and change can be learned. 'Yes, and' is the mindset that makes it easy for you to stay in flow. SKILL LAB MASTER MIND & OPEN HEARTYes, and… The mindset to succeedin an ever – changing environment.With Jeff Thoren and Teresa Malcolm. The Greek philosopher, Heraclitus, said: "change is the only constant." We say: "No kidding! Bring it on!" In his book, Do Improvise, author Robert Poynton notes that "Improvisation is what life does. Nothing living,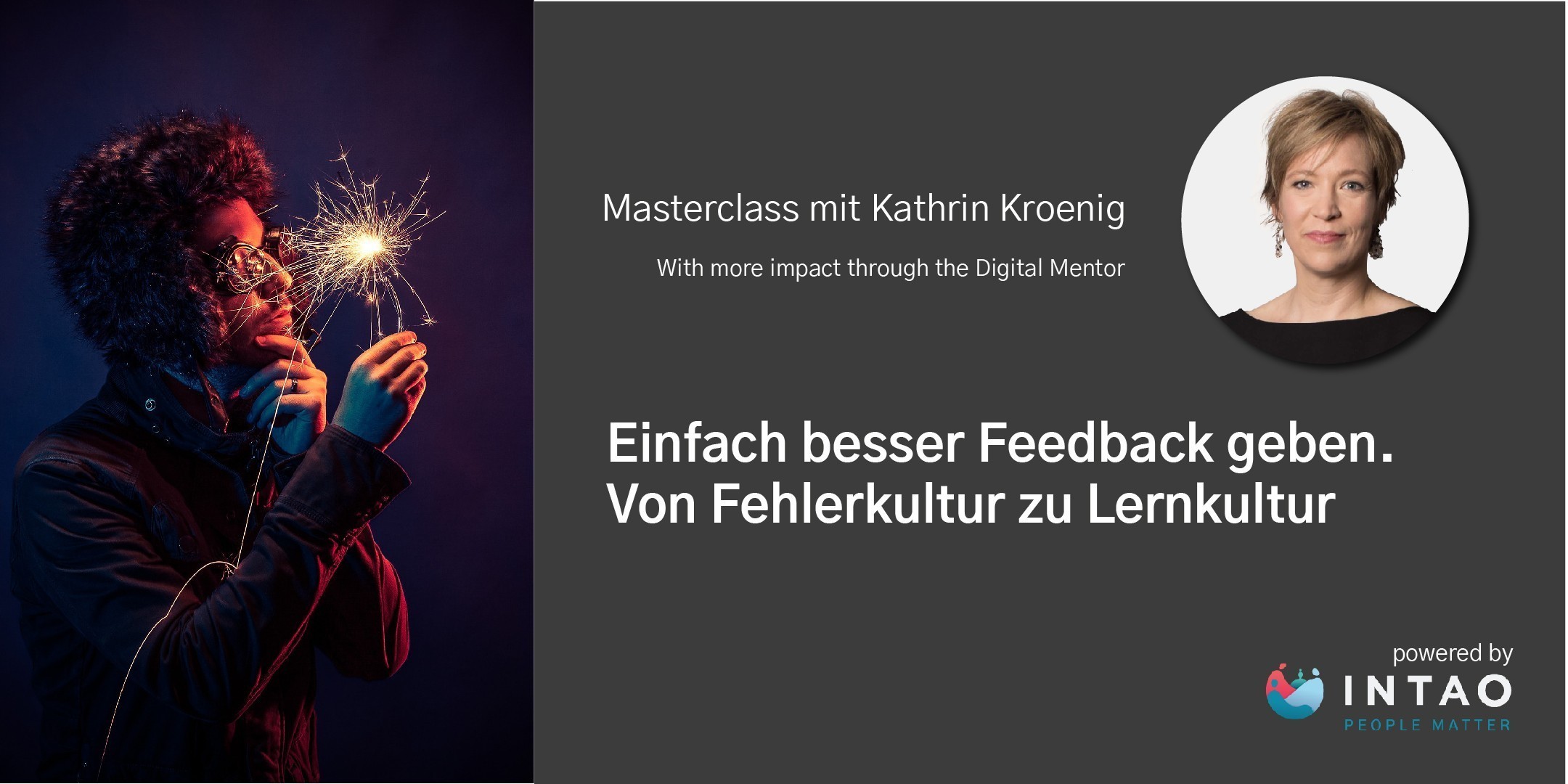 28-DAY-LEARNING-SPRINTEmotions 101. Emotion-Management for lower stress-levels and more balance.With Mila Vogel.May 10 until June 07, 2021 |In German Emotions have a massive influence on our general condition. Nothing else – aside from physical symptoms – even comes close.In spite of their importance to us, few of us have learned to understand and influence their emotions. The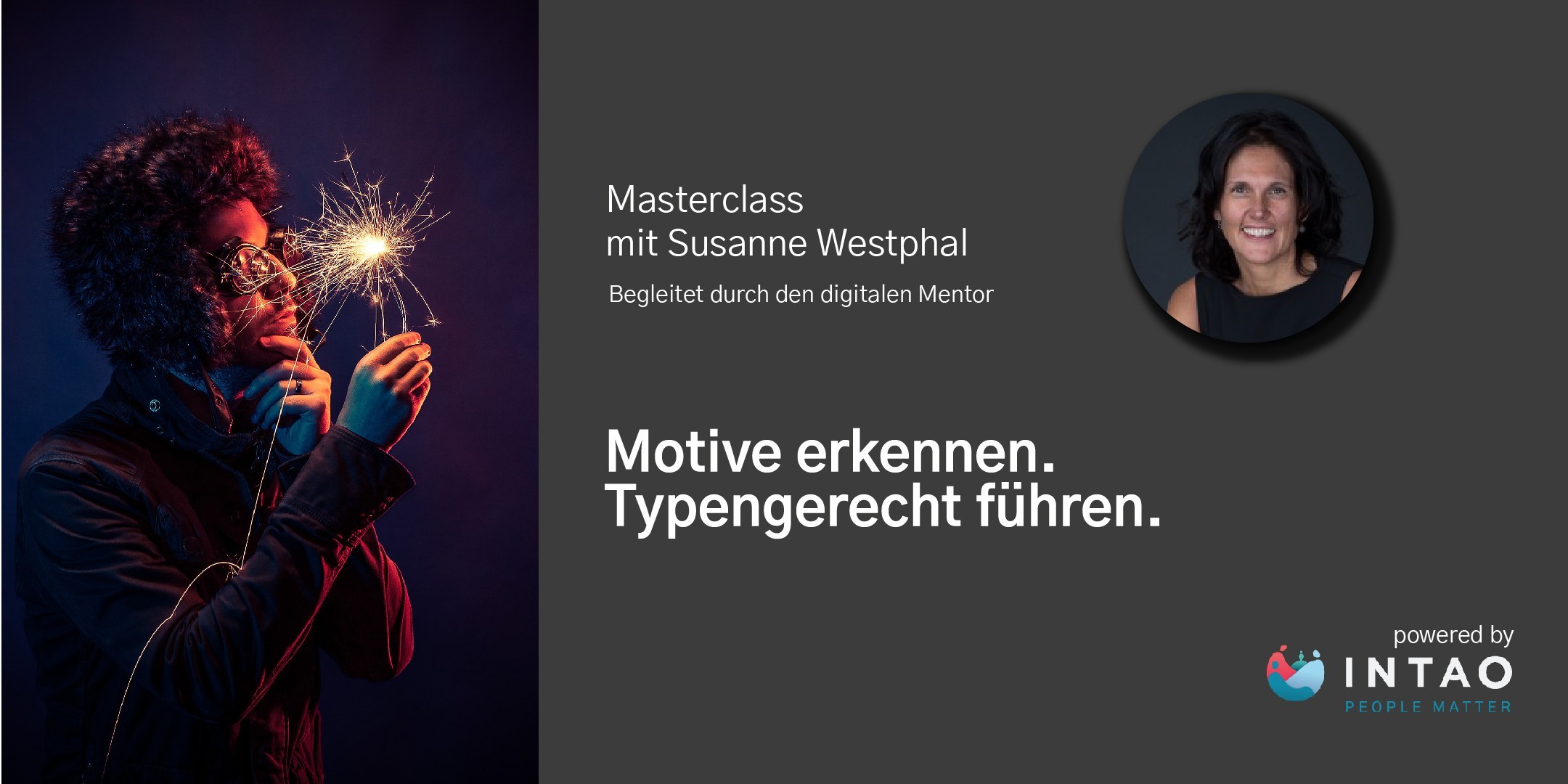 Understanding motives. Leading different types of people.With Susanne WestphalSeptember 17th, 2020 | 1:30-3:00 pm| in GermanIf leadership is about empowering others to be their best and to provide a framework for outstanding performance, then the following must be crucial: What is it that drives every individual? What do my team members need in order to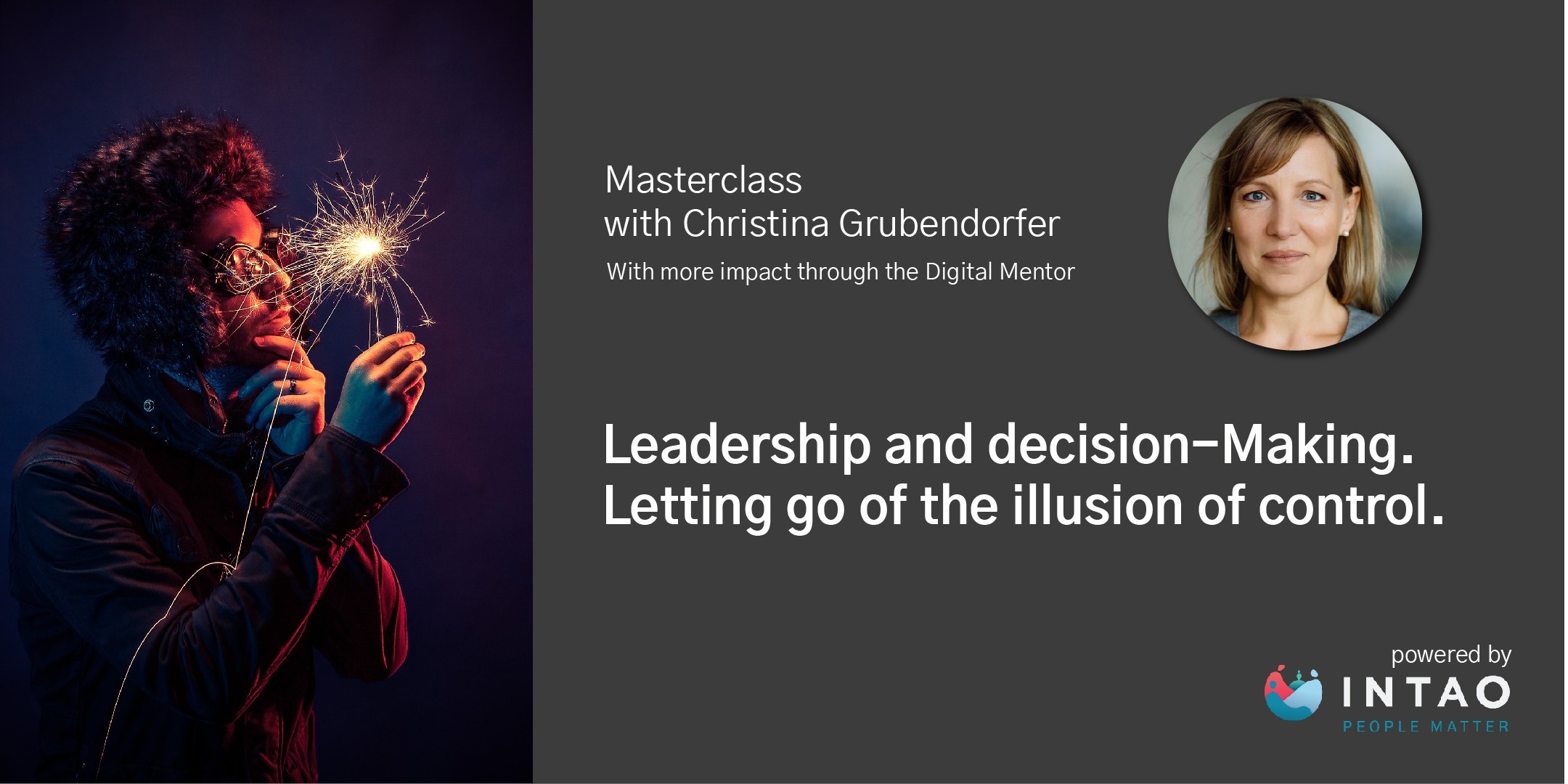 Leadership and decision-making. Letting go of the illusion of being in control.With Christina GrubendorferNovember 10th, 2020 | 11:00-12:30 amThe language of this Masterclass is German.Being in control has always been an illusion. The recent months have made it obvious: There is no such thing. Christina Grubendorfer discusses with us how leadership and decision-making work without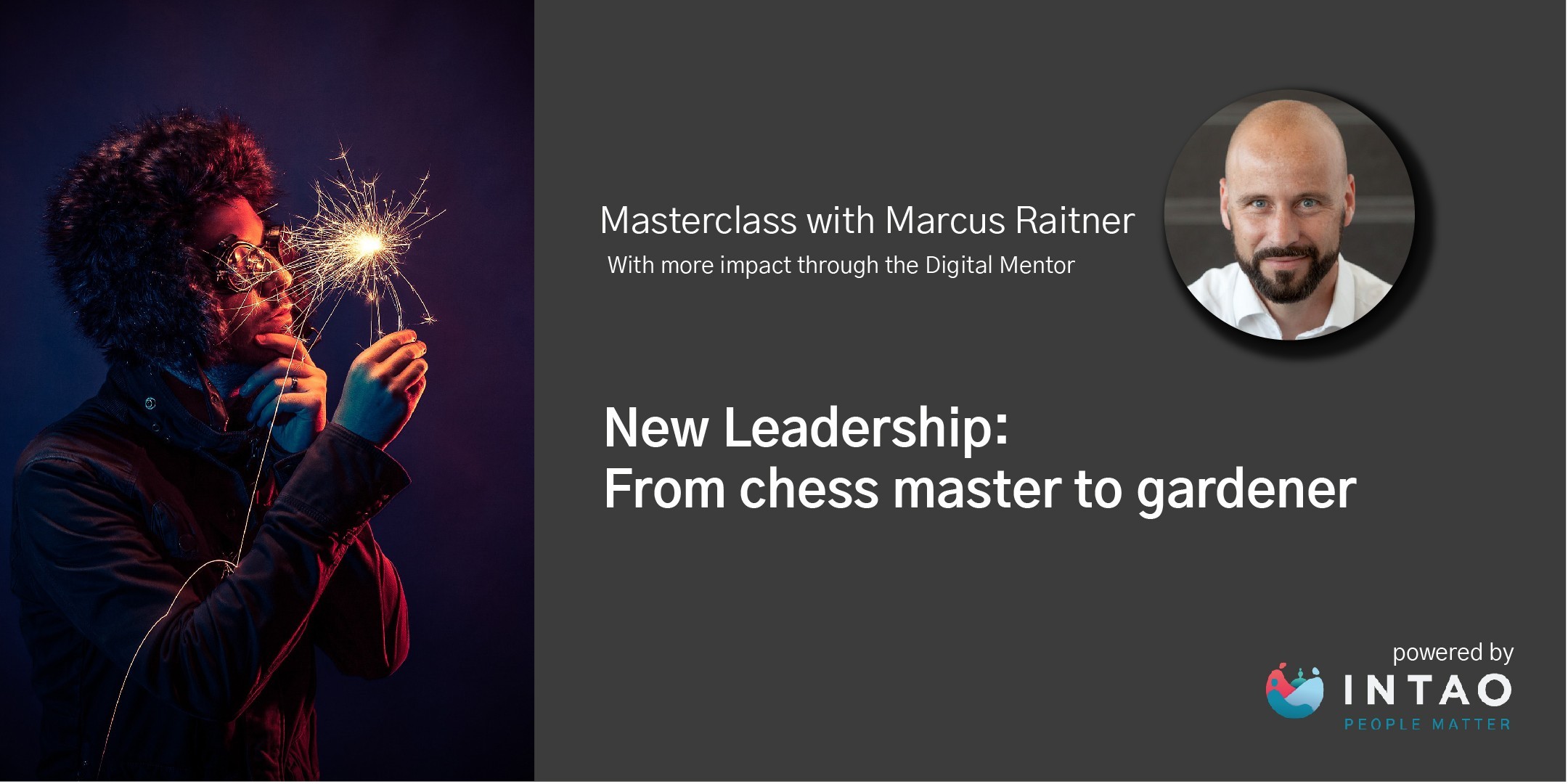 New Leadership. From chess master to gardener.With Marcus RaitnerSeptember 1st, 2020 | 10:00-11:30 am | In GermanLeadership is changing and here is how. In our very first masterclass of the Leadership Journey series, Marcus Raitner discusses the most important differences between leadership yesterday and tomorrow: Among other things, we will be speaking about purpose and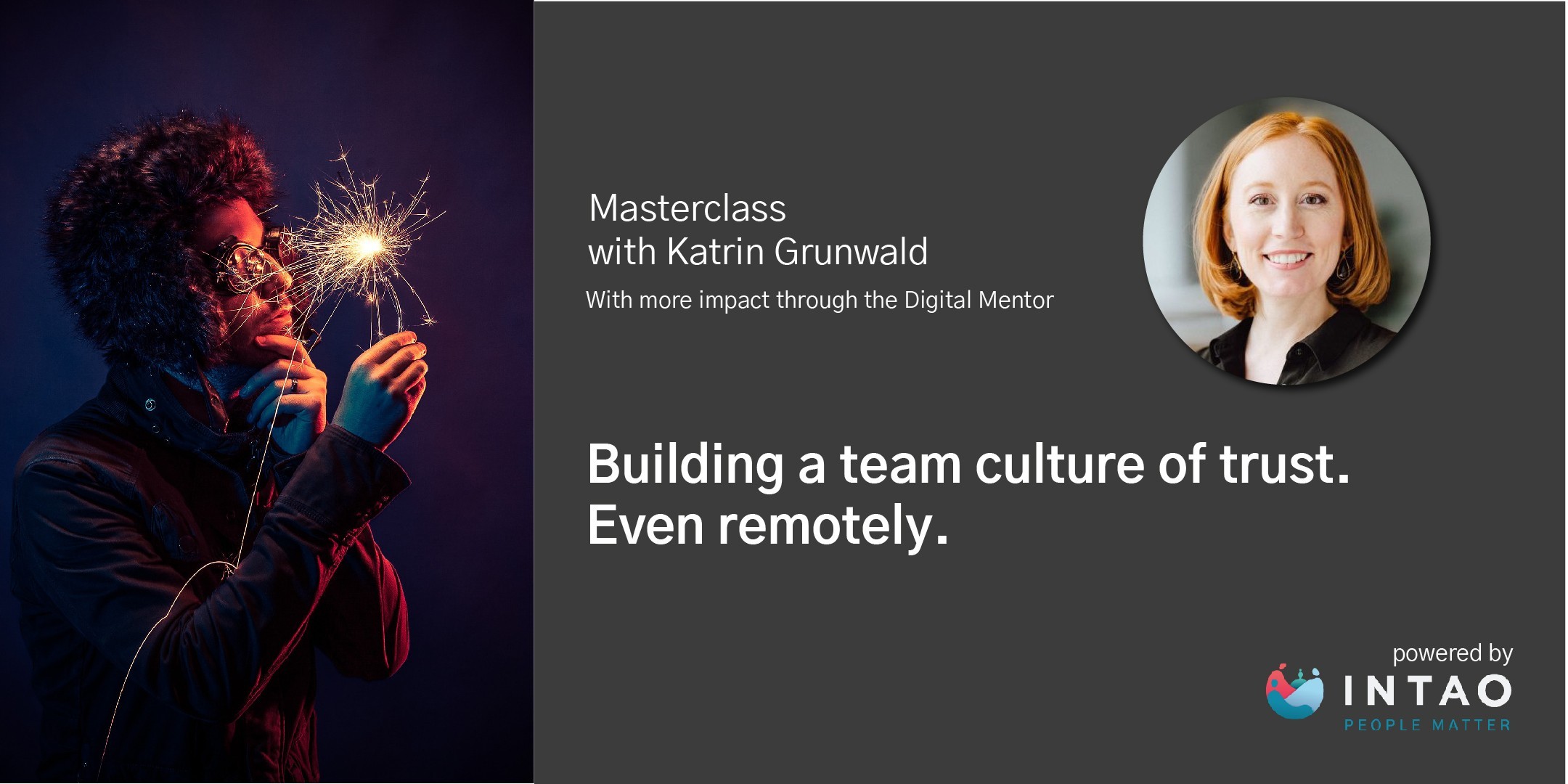 Building a team culture of trust. Even digitally.With Katrin GrunwaldNovember 19th, 2020 | 1:30-3:00 pmThe language of this Masterclass is German.No leadership without trust. Not in the pat and definitely not in a complex, digitalised world. In this masterclass, we discuss what it takes to intentionally build a team culture of trust. Also or maybe
Like what you read?
There's plenty more! Want a few ideas for learning in your organisation?
Let's chat. Book some time here.