Have you ever thought about how you actually learn?
We believe that true learning, like life, is a journey, not a destination.
We really want to share our thoughts on this because we deeply believe that this mindset is what truly enables you to continuously learn and grow.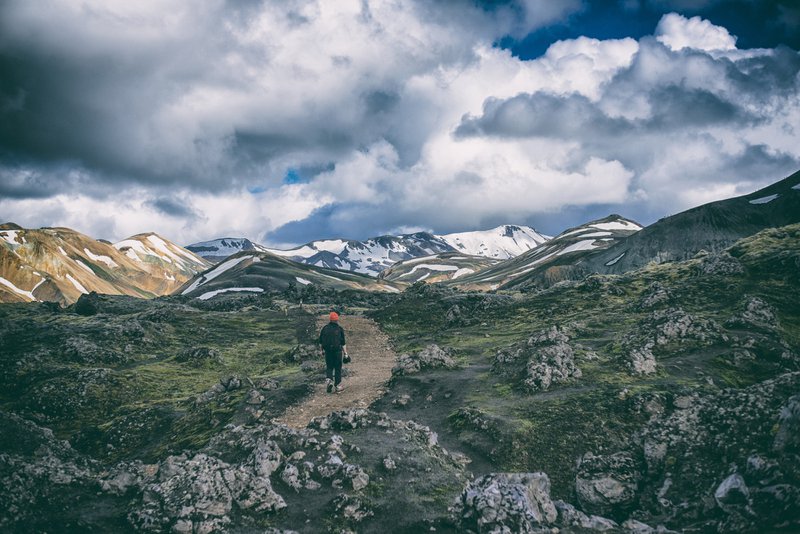 Learning, like life, is a journey, not a destination
The more places you visit the richer your experience of life becomes and the more you learn and grow.
You know that success requires more than a one-time training, workshop or event.
Learning always requires time to integrate before you can apply it. It's a process.
Unlike many processes, however, the kind of learning we're talking about here is not a 'one-size-fits-all' step-by-step progression through Excel for example. Far from it.
The kind of learning we're talking about here is personal and highly individual, even if it falls under the banner of 'professional development'.
This is about 'who you are', not what you do.
This kind of learning with its twists and turns of discovery and self-realisation is far more enjoyable and rewarding than any process.
This kind of learning is a journey.
Journeys have no distinct destination and continually invite you to expand your horizons.
Journeys strengthen your relationship with the world around you, increase your awareness and invite you to rediscover purpose, values and beliefs.
Journeys give you the freedom to explore new perspectives and ideas, and allow you to choose the path you want to follow, not because someone tells you to, but because you want to.
That's what makes this so powerful. That's what makes the learning stick.
How your personal learning will become a journey
First and foremost; if you really want life to be a learning journey, you're already traveling on the path. It's about the mindset of how you approach your life and being able to see the opportunities to learn and grow everywhere you go.
And if you feel you need or want support, look for traveling companions. Who inspires you, who can be a friend, guide or mentor in this?
And last but not least, be kind to yourself. Self-compassion is the best equipment for your learning journey. We all take a 'wrong' turn sometimes and there's actually nothing wrong about it… that's usually where the best learning is found. Instead of being hard on yourself, accept the situation, let go of the outcome, trust the journey and pay close attention.
To support people like you on that journey is our passion, it's what we love doing. If you want to read more about us and how we do what we do, have a look here.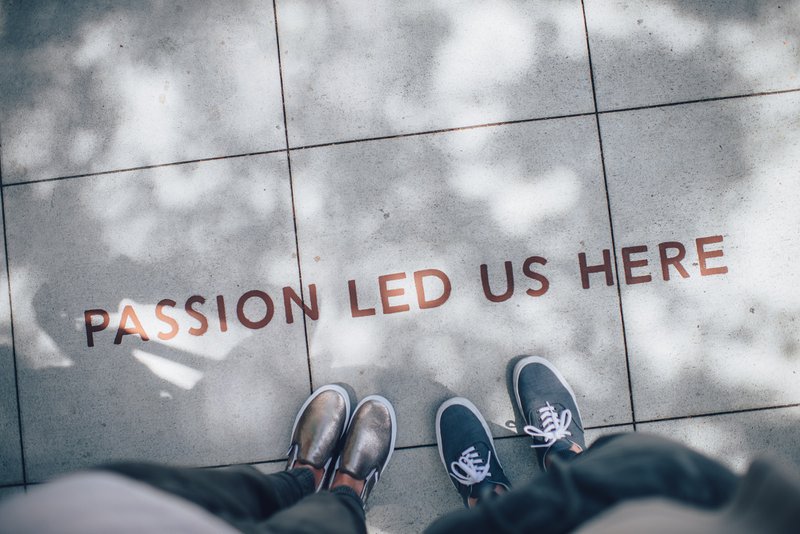 ---