Die Organisation von morgen.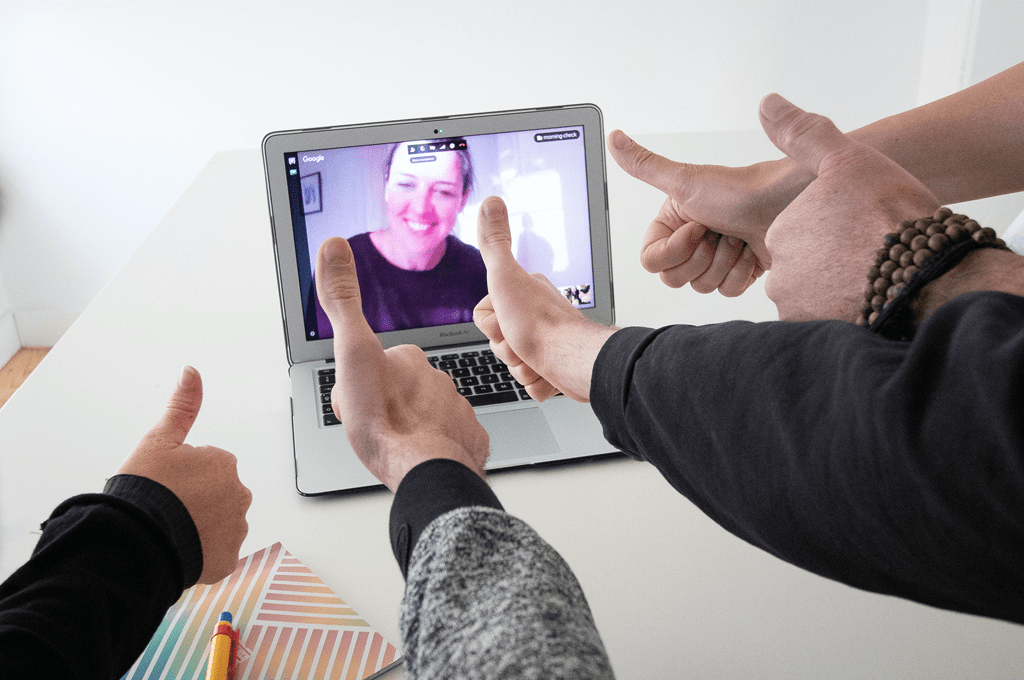 For leaders of virtual teams, it is particularly important to be intentional in creating team cohesion and a feeling of connection because it significantly influences employee satisfaction and performance. We want to share our most important tool for us as a remote company.
---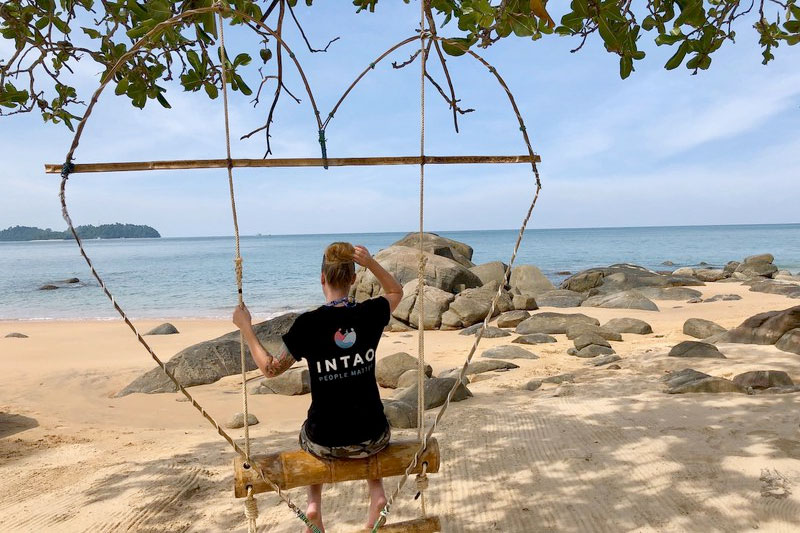 Being a remote company has unveiled time and time again if the way we work is successful. Find out more about how remote work enables us to learn and grow as a team, as leaders, and as individuals.
---